About
We built enterprise-ready web applications, responsive to all devices and running on the browser of your choice.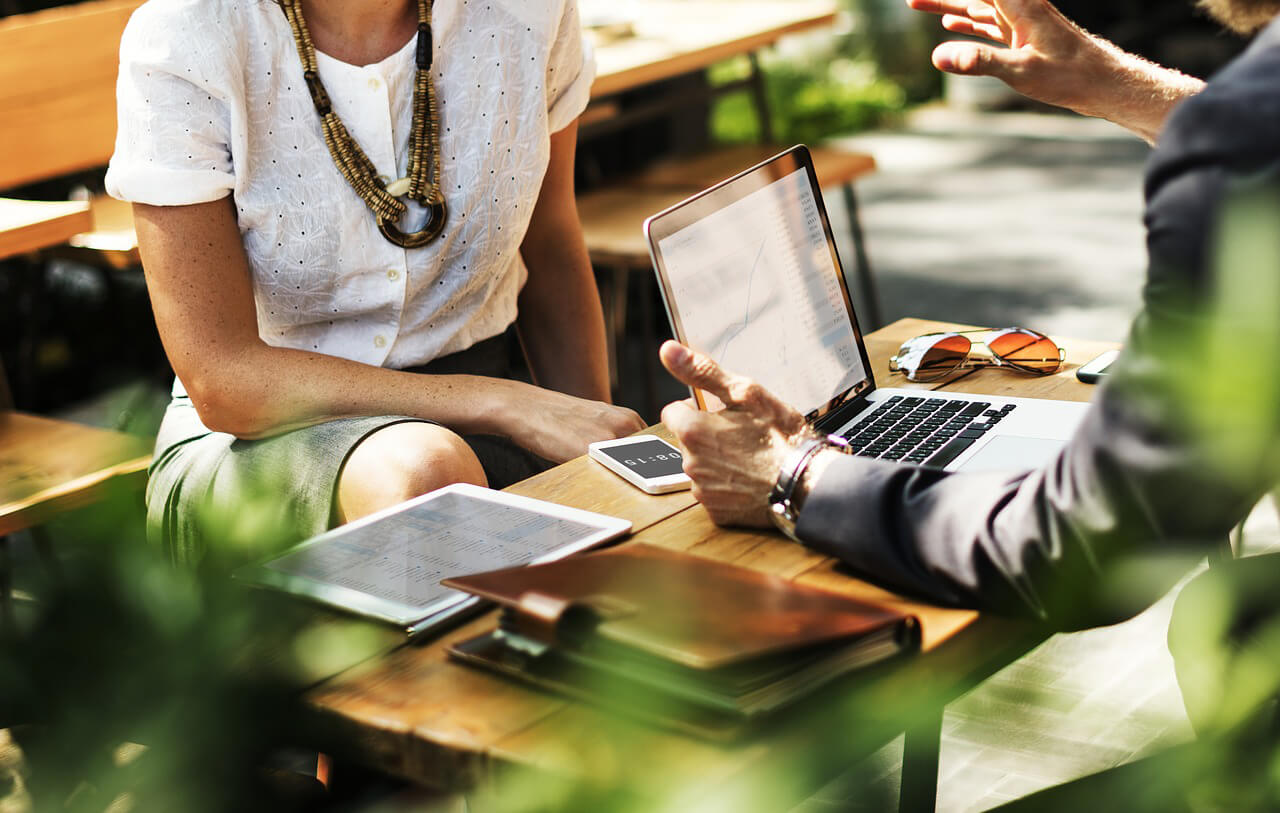 Fiori-like Solution
Build Once. Run on any device.
Lets you build enterprise-ready web applications, responsive to all devices, running on almost any browser of your choice. It's based on JavaScript, using jQuery as its foundation and follows web standards. It eases your development with a client-side HTML5 rendering library including a rich set of controls and supports data binding to different data models (JSON, XML and OData).
Responsive Across Browsers and Devices.
Consistent User Experience.
Free and Open Source.
ZFiori is best described as a one-stop-shop toolkit. It has everything you need to build web applications, while leaving enough flexibility to extend. And by the way, it's the only one that gives you full functionality for free. While other popular toolkits come as a free trial with paid premium versions for full functionality, ZFiori comes as a complete product by itself – no upsells, no paid premium.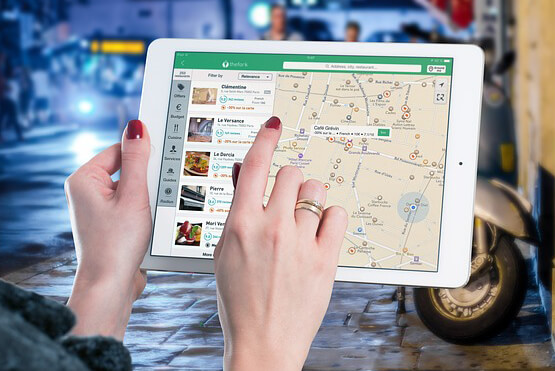 Highcharts Lib
Highcharts is a SVG-based, multi-platform charting library that has been actively developed since 2009.
It makes it easy to add interactive, mobile-optimized charts to your web and mobile projects.
It features robust documentation, advanced responsiveness and industry-leading accessibility support.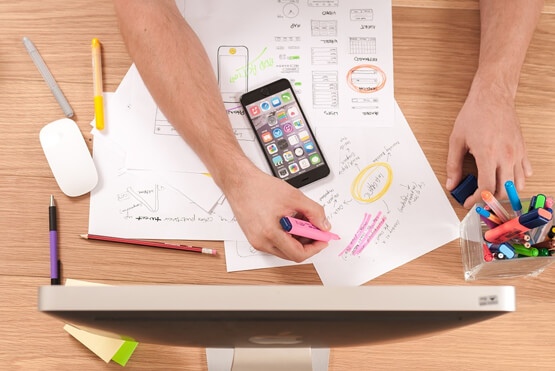 Build.me
A complete set of cloud‑based tools to design and build your enterprise app.
Design-Led Development (DLD) puts the user first by truly understanding their needs before implementing a solution.
Browse a growing collection of prototypes designed by the BUILD community. See something you love? Clone and customize it for your needs.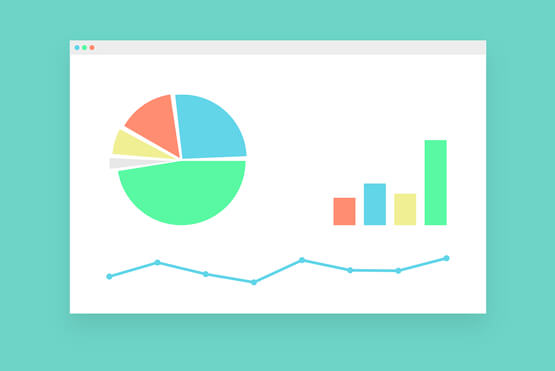 ECharts Lib
A powerful, interactive charting and visualization library for browser.
ECharts is a free, powerful charting and visualization library offering an easy way of adding intuitive, interactive, and highly customizable charts to your commercial products.
It is written in pure JavaScript and based on zrender, which is a whole new lightweight canvas library.
ZFiori Studio | WordPress
Coming soon ...
Services
Humanize your business software with our services
ADVISORY SERVICE
Translate SAP's UX strategy into your business reality
Identify the business value of UX improvements
Evaluate ways to increase end-user efficiency, effectiveness, and satisfaction
Explore which SAP solutions and services best meet your needs
REALIZATION SERVICE
Put your user experience strategy into action
Optimize the user experience of your existing SAP software
Set up out-of-the-box solutions such as SAP Fiori (RDS)
Leverage enablement tools, such as SAP Screen Personas (RDS)
INNOVATION SERVICE
Leverage Design Services as your competitive advantage
Learn how to use Design Thinking as an innovation approach
Design new solutions together with your customers, end users, and design experts
Empower your organization to work in a creative environment by developing your people
Frequently Asked Questions
Communication, Sharing & Keep in touch
Gallery
Browse a growing collection of prototypes designed by zfiori community
Join Us
QQ IM Group :
Fiori (SAPUI5) Team : 514351097
Fiori (OpenUI5) Team : 241750959
SAP ABAP Tech. Team : 16799164
SAP ABAP 7.5 Team : 647878104
Alibaba ECS Team : 23204081
Tencent Wechat Team : 145378303
Tencent X5 Engine Team : 434421502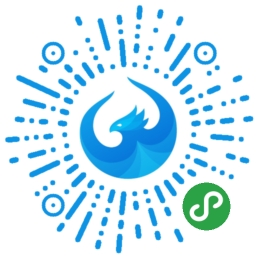 Asia, Earth, Solar System.
Copyright of this article belongs to the original author, and translation is only for sharing.